Leadercast Women - Amplify Your Voice
Date and Time
Tuesday Apr 18, 2023
8:30 AM - 12:00 PM EDT
Breakfast - 8:30am - Program begins - 9:00am
Location
The Hotel at Oberlin Ballroom - 10 E College St - Oberlin, OH 44074

Fees/Admission
Attendance fee is $59 each, or a table of six for $300. You can register groups or teams on the same registration if desired. It is good, however to have the email addresses of each attendee so they can get updates on the event.
Website
Contact Information
Janet Haar or Maureen Simen
Send Email
Description
The 2023 Inspiring Women Series is being presented in partnership by the Oberlin Business Partnership Women's Leadership Network, Community Foundation of Lorain County, and Women's Fund, an affiliate fund of Community Foundation of Lorain County.

The Amplify Your Voice event is highlighting a special project of the Women's Fund - Gathering period products to distribute to those in need. Having an ongoing supply of period products leads to empowered, successful, and independent adults and teens in our community. Help the Women's Fund collect one million period products by bringing an unopened box of tampons or menstrual pads to Leadercast Women - Amplify Your Voice. All attendees who donate a box of period supplies will be entered to win a book authored by one of the event speakers. The donated products will be distributed to menstruating people in Lorain County who are experiencing period poverty.

Research indicates that women routinely feel undervalued and unappreciated in the workplace. Amplify Your Voice is designed to address this problem. It is tailored to help women discover the unique value of their voice and how to share their wisdom, passions, and ideas. You will learn to unlock your potential and stand out in a noisy world.


Be INSPIRED by these women!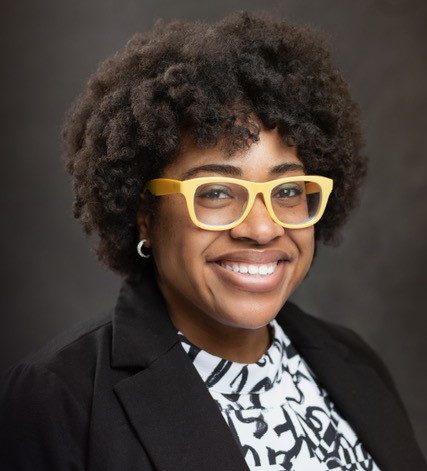 Brittany Lovett is the Marketing and Communications Officer for the Community Foundation of Lorain County. She is our local "Inspiring Woman" and will share some of her journey to amplifying her voice and serve as the event facilitator.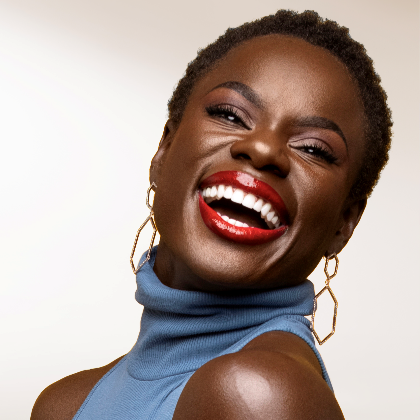 Tunde Oyeneyin is the Peloton elite cycling instructor known for her motivational and empowering that force riders to dig deep and open their minds. From addressing human rights and racial injustice to advocating the importance of self-care or "Soul Care," she will empower attendees to have a better sense of self.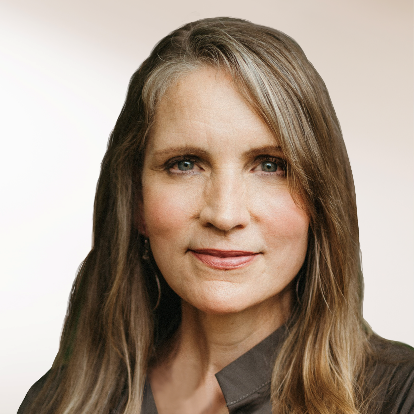 Amy O'Dell is a special needs education pioneer and founder of Jacob's Ladder. She took her heart's calling and amplified it into filling a need in the world that has benefited more than 4,000 children with neurobiological delays. She believes in letting your heart guide you, making your mind your greatest asset, and recognizing your strengths and your barriers.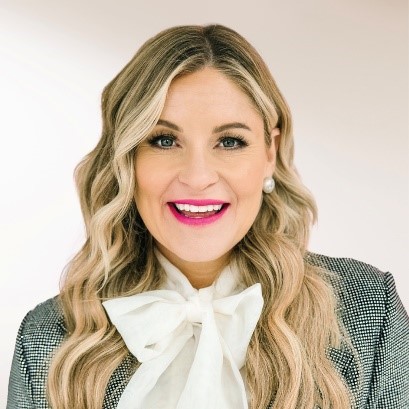 Judi Holler is an author, keynote speaker, thought-leader, podcaster, improviser, and the creator and CEO of the Haus of &, a private-label lifestyle brand that connects ambitious humans to their goals. She embraces the improv mindset of "Yes, and" to manage fear, reduce anxiety, build confidence, and embrace disruption. Her deepest desire is for you to UNLOCK THE POWER OF &.